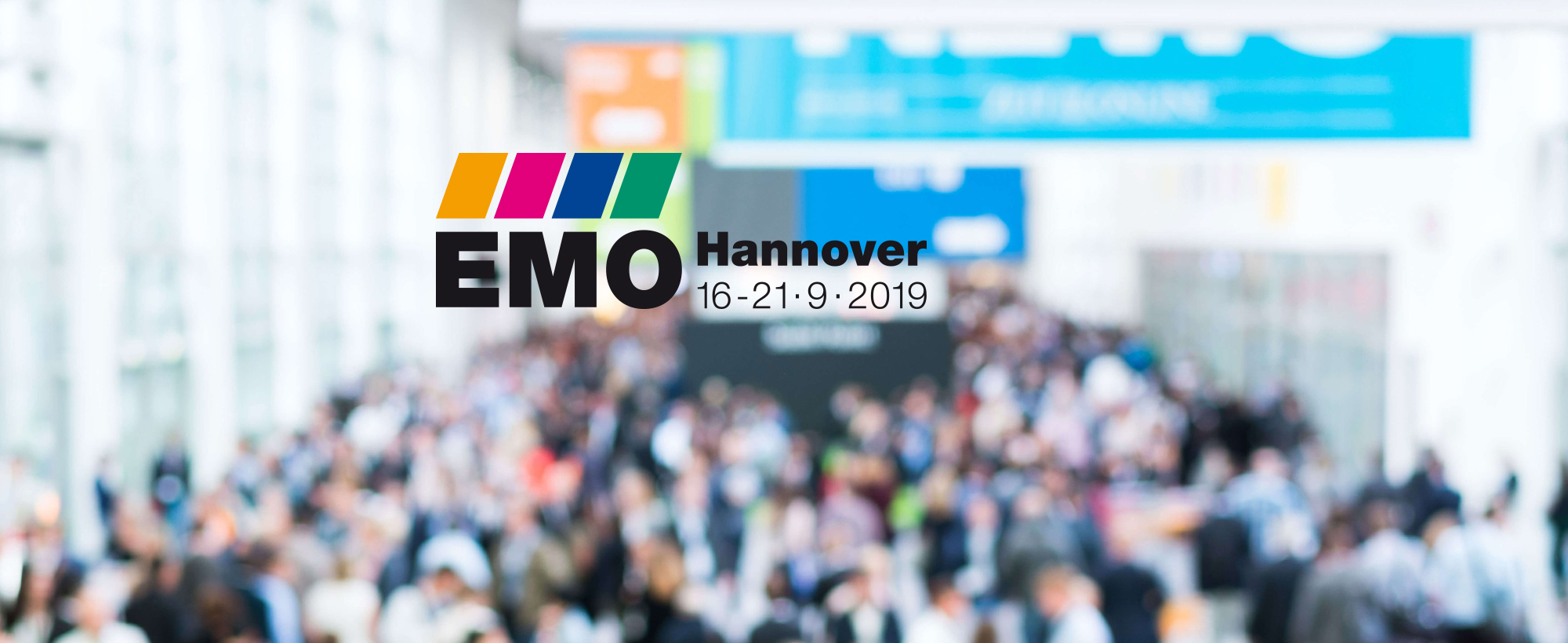 Reach your future goals with Okuma Smart Technologies

Our 2019 EMO stand will feature solutions for integrated process planning, connectivity and production analysis. In combination with our CNC machine tools, these Smart Factory solutions offer a substantial added value and represent an important step towards comprehensive automation. At Okuma we provide solutions for digital production processes and automation for the metalworking industry.
The key to fully automated manufacturing
Okuma Next-Generation Robot System – ARMROID / STANDROID

Okuma makes automation accessible for businesses of various sizes. The ARMROID system includes an articulated robot built inside the machine tool that performs many functions, including part loading/unloading, tool changing, workpiece support and high-pressure coolant flushing. The STANDROID system is an innovative, easy-to-setup robot package that offers higher productivity for any machine shop. From standard packages for minimal automation to comprehensive expansion packages – the available selections are designed to meet all kinds of production requirements. Both systems are extremely easy to install, easy to program, and require no third-party system integrator.
Intelligence for Die & Mould
Okuma Double Column Machining Centre - MCR-S

The featured highlight of this year's show will be the newly developed double column machining centre MCR-S (Super) for high-precision 5-sided machining of large workpieces. We also offer a large variety of machine tools dedicated to the mould and die sector such as the 5-axis machining centre GENOS M460V-5AX of our Affordable Excellence range and the newly developed and smallest vertical machining centre GENOS M660-V-E. In addition we will present a large number of CNC machine tools, software solutions and intelligent controls for all kinds of applications.