Considering that a seal failure in almost any number of hydraulic system applications will generally result in total machine failure, sealing a hydraulic cylinder is a critical matter.
When replacing a failing seal it is important to make sure that certain critical factors are considered before making a selection. To make the right selection, it is important to first understand how a hydraulic cylinder is sealed.
Particularly challenging for seals are hydraulic applications where fluid must be kept from leaking from a cylinder. Add to that the high pressures, transverse forces and extreme temperatures within the cylinder, and the challenge is amplified. As such, preventing leaks becomes only one of several concerns surrounding hydraulic seals.
Hydraulic cylinder seals, found in everything from machine tools, trucks, off-highway vehicles and injection mold machines, serve a variety of functions. Most critically, this includes closing a gap, making sure that the system is leak-tight and capable of transferring forces within the system.
To ensure the long lifetime and low maintenance of a hydraulic system, it is vital to consider the hydraulic seals that are best suited to help protect the cylinder from damage.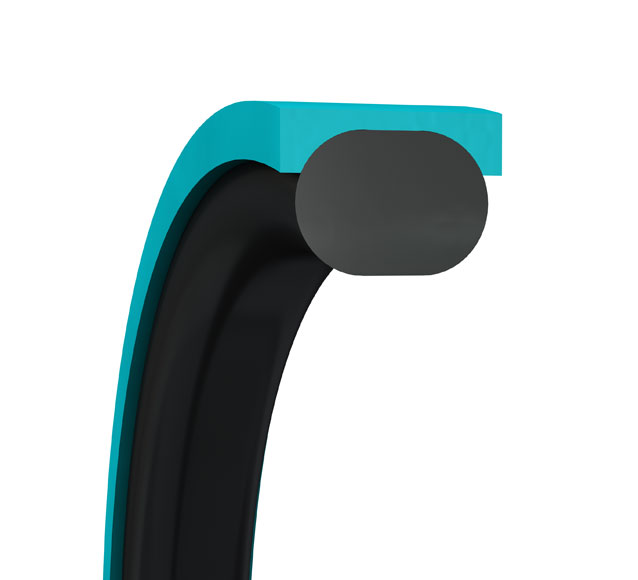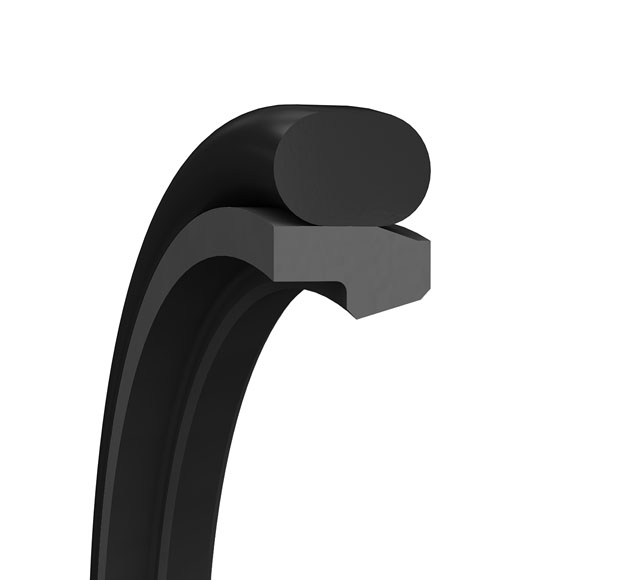 Figures 1 and 2: A piston seal (left) and a rod seal (right). Source: Seals-Shop
Hydraulic sealing systems can include:
A failure of any of these components could result in an all-out failure of the machinery and thus causing downtime.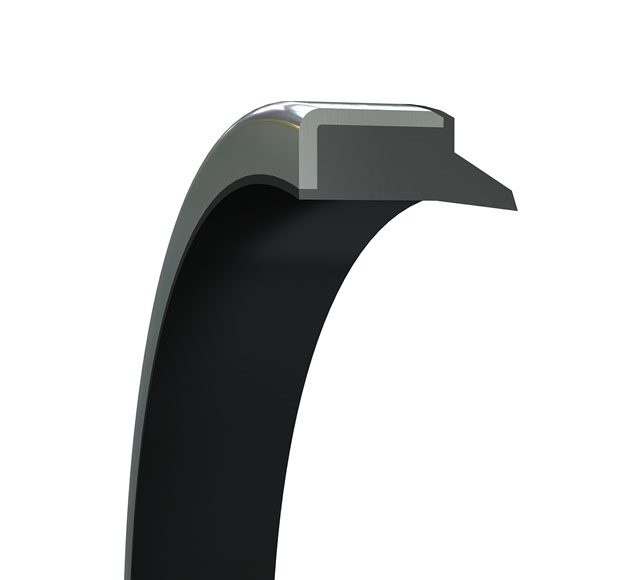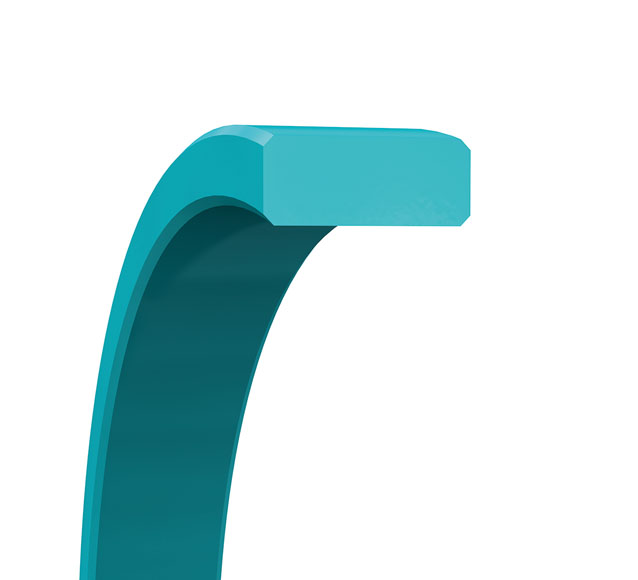 Figures 3 and 4: A scraper (left) and wear ring (right). Source: Seals-Shop
As such, it is important to consider pressure, hardware and design requirements of a hydraulic seal when making a selection.
Pressure
Different applications will have different pressure requirements. When considering pressure limits of the application, first consider the required megapascal (MPa) pressure unit.
Hardware
Hardware is also a crucial consideration for hydraulic systems. Without quality hardware, the cylinder will only offer sub-par system performance and abbreviated service life.
Design
Design considerations will greatly impact seal selection, and these considerations are dictated by factors such as required speed, efficiency, compliance with standards and reliability. To determine what seal is necessary for what application, ask the following questions when making a selection:
Will the seals resist abrasive particles?
Are the seals low-friction?
Are the seals easy to assemble and maintain?
Are the seals stable against temperature and media?
Do the seals comply with industry standards?
Are reliable replacement parts available for the seals, even for minimum quantities?
The right answer to these questions are seals from Seals-Shop. Made from materials such as polytetrafluoroethylene (PTFE)-based Turcon or polyurethane (PU)-based Zurcon, hydraulic rod and piston seals offered by Seals-Shop.com are durable and require only minimum maintenance. Likewise, they are compact, making them easy to install. Replacement parts can be easily purchased online with the possibility of very quickly delivery.
About Seals-Shop
Seals-Shop, a partner and provider of Trelleborg Sealing Solutions products, offers many hydraulic, pneumatic and mechanical sealing solutions for a variety of applications, whether new or for maintenance. For more information, visit Seals-Shop.com.