Contact
Mosnic-Irudex S.L.
Poligono Industrial de Itziar Parcela E-1
20829 Itziar-Deba (Guipúzcoa)
Spain
+34 943 606304
+34 943 606313
Route planner
Safety and environment
11
About us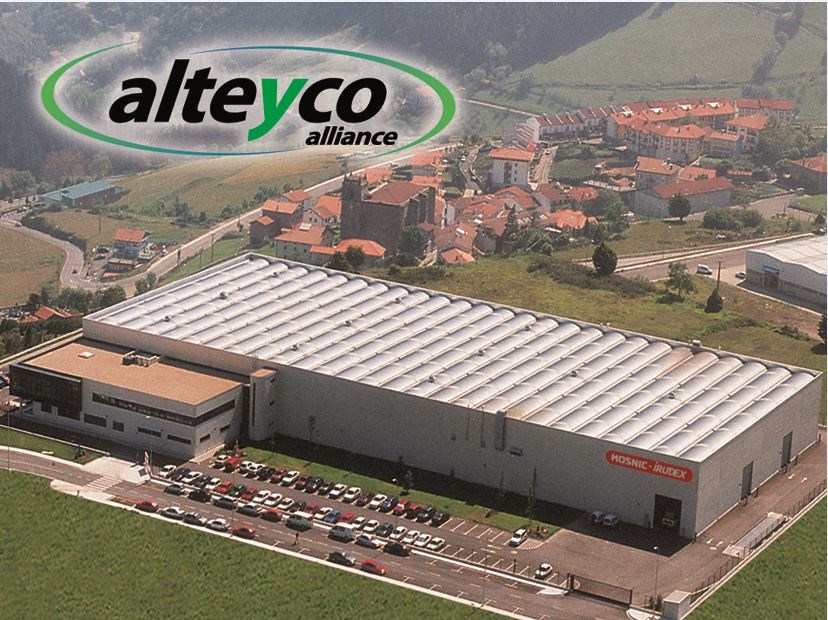 MOSNIC-IRUDEX a company with more than 30 years of experience in its specific industrial field, has a set of extremely modern facilities equipped with state-of-the-art technology and a highly qualified workforce which enables it to develop effective solutions in its two main areas of interest:
• Centralized filtration facilities.
• Individual filtration equipments and treatment of coolant liquids:
- Self cleaning filters for final filtration or primary filtration.
- Complementary equipment or secondary filtration.
- Paper filters.
Enabling us to assure our customers that they will obtain of being provided with a high quality, profitable, readily-installed product.
MOSNIC-IRUDEX belongs to ALTEYCO ALLIANCE.
ALTEYCO ALLIANCE has evolved out of an alliance of different companies specialising in manufacturing complete facilities for transportation, filtration, treatment and classification of industrial and urban solid waste. In addition, they also specialise in manufacturing machine enclosures and protections of industrial facilities and surroundings.
Association Membership

AFM

Type of Company

Manufacturer