OPEN MIND Technologies AG, one of the leading developers of CAD/CAM software and postprocessors, is presenting for the first time at Manufacturing Surabaya
(11 to 14 June 2014 in Surabaya, East Java, Indonesia). OPEN MIND will introduce the CAM solution hyperMILL® Version 2014.1 at their local distributor's stand –
PT Jaya Metal Teknika.
The CAM system hyperMILL® is the ideal link between design and manufacturing. Its machining strategies comprehensively exhaust the possibilities of modern machining centres. OPEN MIND will present a visualisation solution with the new hyperMILL® ShopViewer in Surabaya. Manufacturing processes can be checked and simulated next to the milling centre on the monitor. hyperMILL® ShopViewer noticeably improves the traceability of the manufacturing process with display, analysis and documentation of processed CAD/CAM data in the workshop.
Optimized CAD for CAM users
There are more new features in hyperCAD®-S, the CAD section of the CAM Suite: The "deformation" module for the targeted deformation of geometries is a powerful modification tool. It allows the global or local modification of component areas, which is otherwise only possible with elaborate modelling techniques.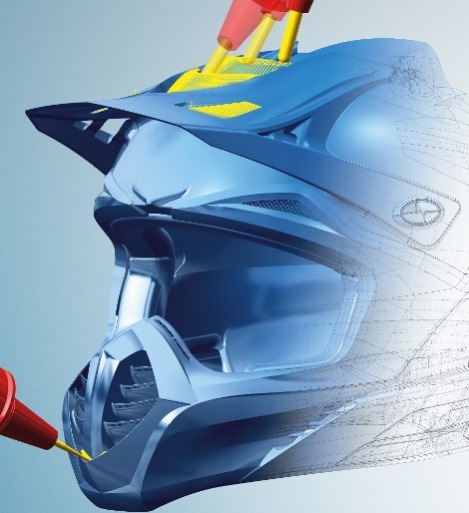 hyperMILL® provides intelligent technologies for the manufacture of
complex, innovative workpieces.
Responsible for the content of this press release: OPEN MIND Technologies AG