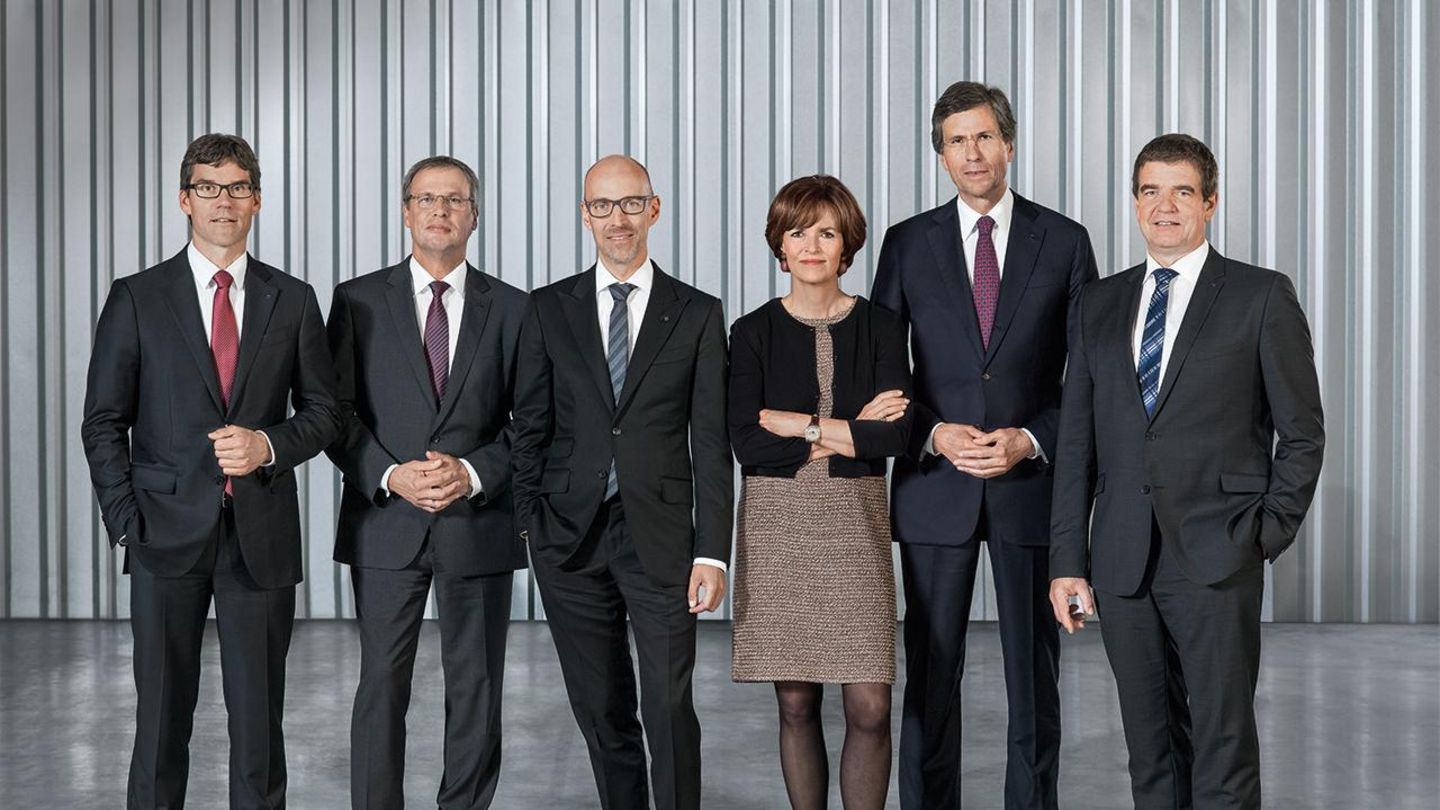 At the end of the fiscal year 2018/19, on June 30, 2019, the TRUMPF Group generated an increase in sales of around 6 percent. Preliminary estimates point to a value of 3.8 billion euros (fiscal year 2017/2018: 3.6 billion euros). Orders dropped to 3.7 billion euros (fiscal year 2017/18: 3.8 billion euros). This corresponds to a decrease of around 3 percent.
After Germany, with sales of about 730 million euros, the company's largest single markets are the US with about 545 million euros, the Netherlands with around 460 million euros, and China with approximately 415 million euros.
This sales increase in the TRUMPF Group was driven by the high level of orders from the previous year as well as by the expansion of the EUV business. TRUMPF supplies its Dutch customer ASML with special lasers that utilize extreme ultraviolet radiation to expose the surface of microchips for the computer industry.
Nicola Leibinger-Kammüller, CEO of TRUMPF: "The economic situation has deteriorated. This is clearly reflected in our order intake, at both the Machine Tools and Laser Technology divisions. Only a few business areas, such as EUV or electronics, remain the exception at the moment." TRUMPF sees the reasons for the decline in order intake in the ongoing trade dispute between China and the US, the uncertainties surrounding Brexit, the structural changes in the automotive industry and also the economic slowdown in China. "These uncertainties are toxic for investments, and customers, especially the smaller ones, are postponing their purchase of new products as a result," says Nicola Leibinger-Kammüller.
During the fiscal year, the Group workforce increased by 8 percent to around 14,500. As of June 30, 2019, there were more than 7,400 employees in Germany, 4,400 of them at the headquarters in Ditzingen.