Dear IndustryArena member (Member),

it's summertime and many of you are certainly enjoying your well deserved vacations in a beautiful place. But those of you who have to continue working should at least not miss our monthly newsletter. This time with the following topics: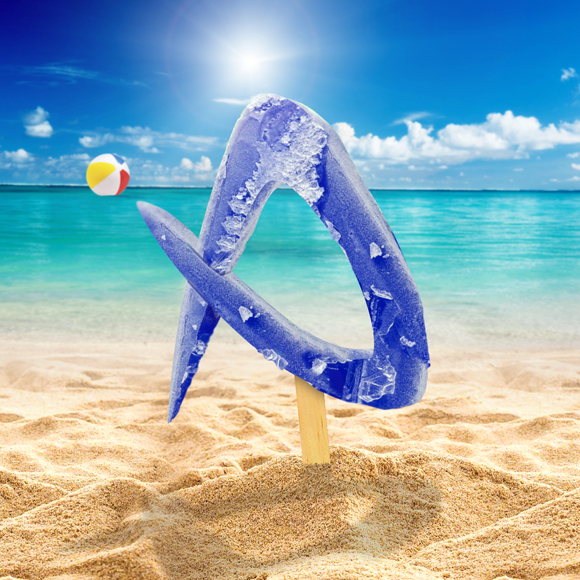 We would like to introduce you to the Startup Area Digital at EMO 2023, where startups and young companies can present their product innovations and business concepts to up to 1,000 trade visitors online and in one fell swoop.
We want to show you an article on the development of investments in robotics in Europe and another one about the use of AI in factories. And you´ll find some recommendations on CNC machines and routers for woodworking. In addition, as always, we have interesting news from the Industryarena and our forums.
---
Topics in this newsletter:
"Startup Area Digital"
The virtual presence for startups and young companies
---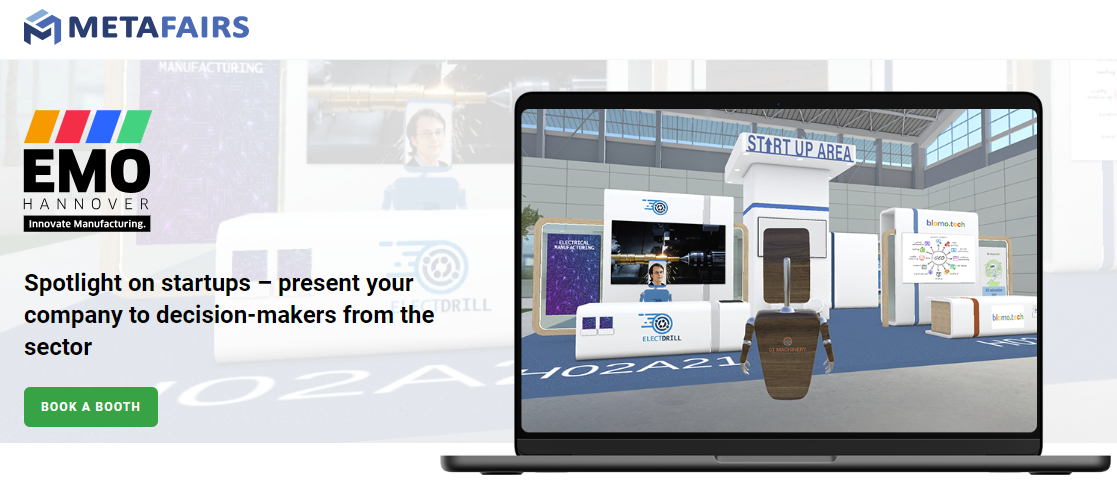 "Startup Area Digital"
The virtual presence for startups and young companies
Engaging in exchange with experts from the sector, networking with decisionmakers, and pitch presentations for an audience of potential customers and investors – at EMO 2023, startups and young businesses have the opportunity to introduce as many as 1,000 trade visitors online and in one fell swoop to their product innovations and business concepts: with the Startup Area digital, the virtual exhibition hall of EMO Hannover in cooperation with "METAFAIRS", IndustryArena's digital trade fair offering.
---


For CNC geeks our forum is the perfect place for exchanging ideas and tips on CNC machining. However, a few questions remain unanswered but maybe you can help other members to solve their problems?


7 forum threads of the past days that haven´t been answered yet:


More unanswered threads you can find via the link below. And if you need help with your own projects, don´t hesitate to start a new topic in our forum.


European Union: Industries Invest Heavily in Robotics
---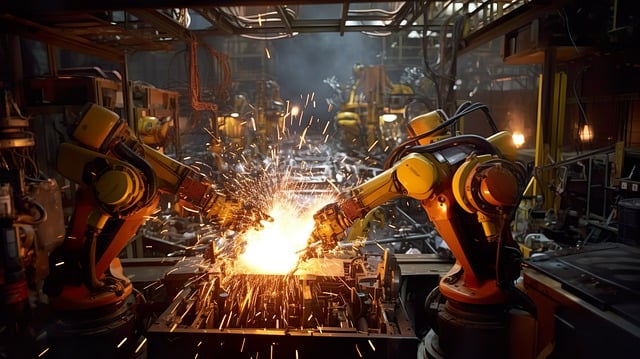 We came across an interesting study by the International Federation of Robotics (IFR) on the development of robot investments in Europe:
"Industrial robots in Europe are on the rise: The European Union´s (EU) 27 member states installed almost 72,000 units in 2022 – up 6% year-on-year. These are PRELIMINARY results, presented by the International Federation of Robotics (IFR). "The top five adopting countries within the EU are Germany, Italy, France, Spain and Poland," says Marina Bill, President of the International Federation of Robotics (IFR). "They account for about 70% of all industrial robots installed within the EU in 2022." ..."
Used Machinery Marketplace
---
Are you looking for a used machine? Take a look at our used machinery market, no matter if you need one for hobby or professional. Filter among more than 22,000 products by machine type, operating hours or price to find the machine you are searching for, quickly and precisely.

Take a look at these two machines for example:

Doosan DNM350/5AX
Sword Saw Trumpf TPC 150-2
Doosan
Trumpf
Machining centres
Woodworking machines
Turning Factories into Smart Factories with AI
---

Machine learning raising efficiency levels in industrial production
Artificial intelligence (AI) has been on everybody's lips since the triumphant launch of the ChatGPT chatbot. AI is also making great strides in industrial production technology. Machine learning can increase the efficiency of manufacturing. But just how does it work? Find out how at EMO Hannover 2023, from 18 to 23 September. Under the banner of "Innovate Manufacturing", the world's leading trade fair for production technology will be inspiring its trade audience by presenting plenty of fresh ideas, with artificial intelligence featuring prominently.
Selection of National Holidays in July
---
As every month we have a few nice CNC videos matching its highlights. This month is about upcoming national holidays.

If you have created or found some exciting CNC videos related to these or other interesting topics, we would be happy if you could share them with the community in our forum!


The 15 Best CNC Machines & Routers for WoodWorking
---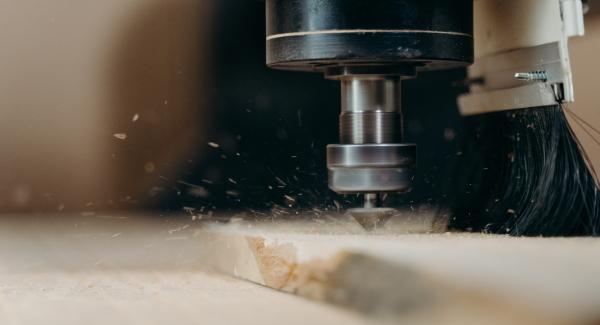 You might be interested in an interesting blog with recommendations about CNC machines and routers for woodkworking, found on inquip.com:

"The 15 Best CNC Machines & Routers for WoodWorking in 2023 – An excellent CNC machine may enhance your woodworking output and enable you to create things that would be challenging to accomplish manually with any power tool.
The best CNC router for a woodworking application depends on whether you're a hobbyist seeking to perform simple wood carving or if you're doing some significant production work, despite the fact ..."


---


Would you like to know which topics have been most interesting for the community recently?


Here are our 7 most visited forum threads of the last weeks.


You want to get more involved within the community? We are always looking for forum moderators and professional geeks in CNC & manufacturing techniques. If you would like to become a moderator at IndustryArena and CNCzone, please get in touch with us.


---
Last month, too, there was intensive discussion in the forums and an exchange of ideas and tips.

Here are the most active posters in June:

joeavaerage again on the top position, followed by peeteng and ardenum2. Thanks to them and all our members who post in the forums


Interested in becoming a business member?
---
Effective inbound marketing succeeds through the enthusiasm and engagement of the target group. Place your content in a strong network, make new contacts and build up business relationships.



Push your business by advertising with IndustryArena
---
Please, don't hesitate to contact us for more detailed information about our services.


Further information
Find out more about our new online advertising opportunities, products and services with IndustryArena.com or CNCzone.com.
IMPRINT
IndustryArena GmbH
Katzbergstraße 3
40764 Langenfeld
Phone: +49 2173 89 33 2 00
Fax: +49 2173 89 33 2 22
Mail: info@industryarena.com
Web: www.industryarena.com
Court of registration: Amtsgericht Düsseldorf
Registration number: HRB 60638
Auth. representative: Frank Nolden, Dr. Wilfried Schäfer
VAT: DE263844177