EXTREMELY HIGH SPEEDS
The maximum speed of contact seals is limited because of temperature, wear and resultant life expectancy. GMN non-contact seals protect spindle bearings against cooling fluid and metal/wood chips. They are operating free from wear and any frictional contact. Unlimited life, no temperature increase from operation, freedom from maintenance and no loss of power provide a perfect economic solution.
APPLICATION EXAMPLES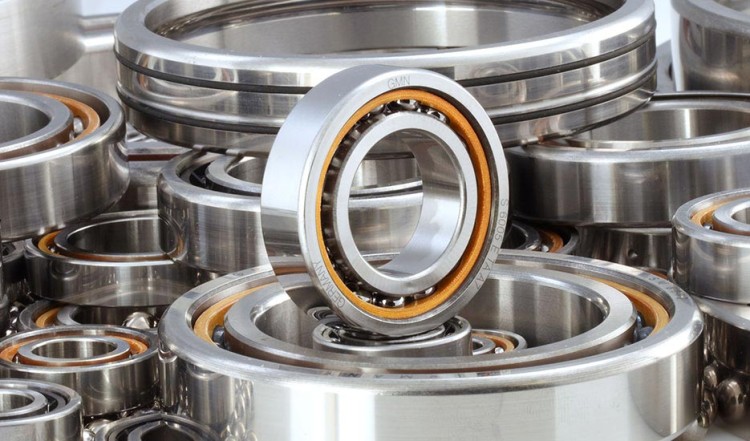 SPINDLE BEARINGS
The CF seal is made from hardened steel and is ground plane parallel on both sides. This means that the seal can be installed directly on the spindle bearing – the bearing preload is transferred directly onto the spindle bearing via the seal.
---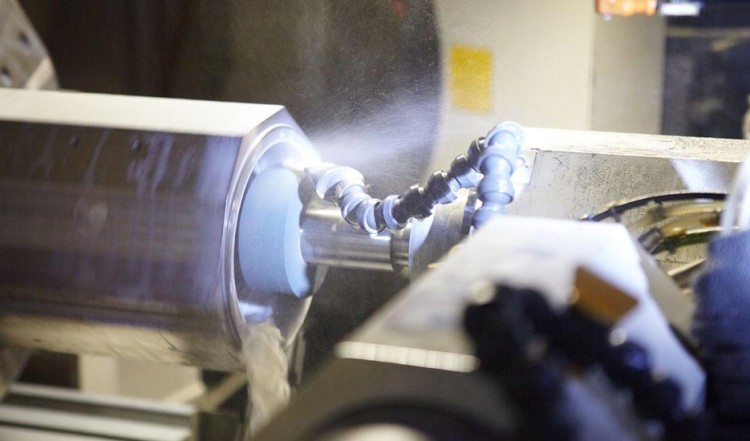 MILLING AND GRINDING SPINDLES
Milling spindles and grinding spindles in particular, as used for machining housing shells for smartphones, are generally characterized by high speeds, where a conventional contact seal can often no longer be used due to high wear and heat development.
The CF seal is designed for this application and offers a compact and reliable solution thanks to the direct installation on the spindle bearing and the narrow installation width..
---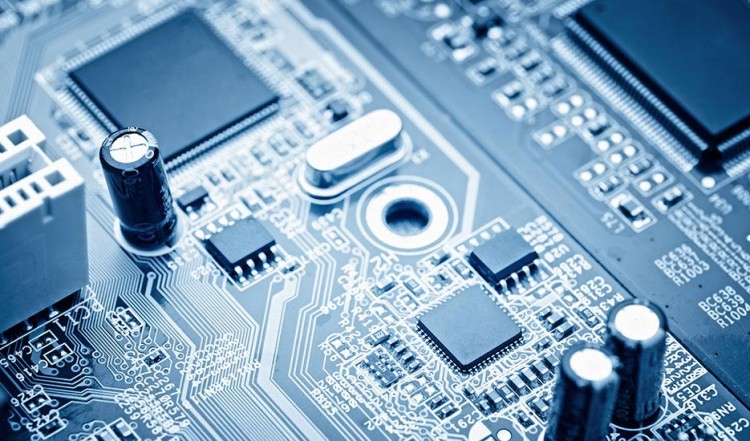 MICRO-CHIPPING
Precision machine tools with so-called air bearing spindles are used in the circuit board drilling industry. Air bearing spindles are directly driven shafts with a tool interface, mounted via an air gap.
The non-contact bearing means that very high speeds can be achieved, which is important in the micro-chipping industry due to the small tool size and the associated high cutting speed.
Non-contact seal is used on air bearing spindles. Our labyrinth seals in L/M design in particular offer a compact, high-performance solution here thanks to the low installation height.