Almost a year ago, Innovalia Metrology presented its laboratory in the AIC as part and vital structure within the development of the Basque industry. Since then, its laboratory has been a unique technological space that allows the Group to be part and teacher of the most important programs and masters in metrological training. It is a space that offers the latest metrological technology; a laboratory with intelligent metrology solutions interconnected with each other that allow complete quality control from the fixation of a piece to the analysis of production.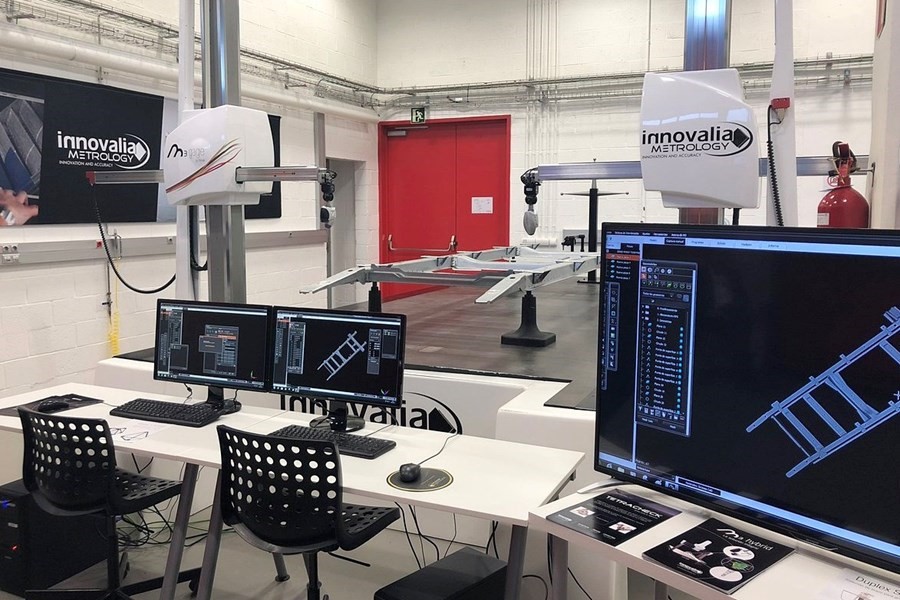 Innovalia Metrology presented on November 29 to professionals and teachers of the Quality sector, its laboratory in the AIC, in addition to the intelligent workflow and the clear representation of how to measure different parts of the automotive sector under different circumstances. The Innovalia Group's metrological unit, Innovalia Metrology, also presented how it is an intelligent, interconnected measuring process that optimizes any process.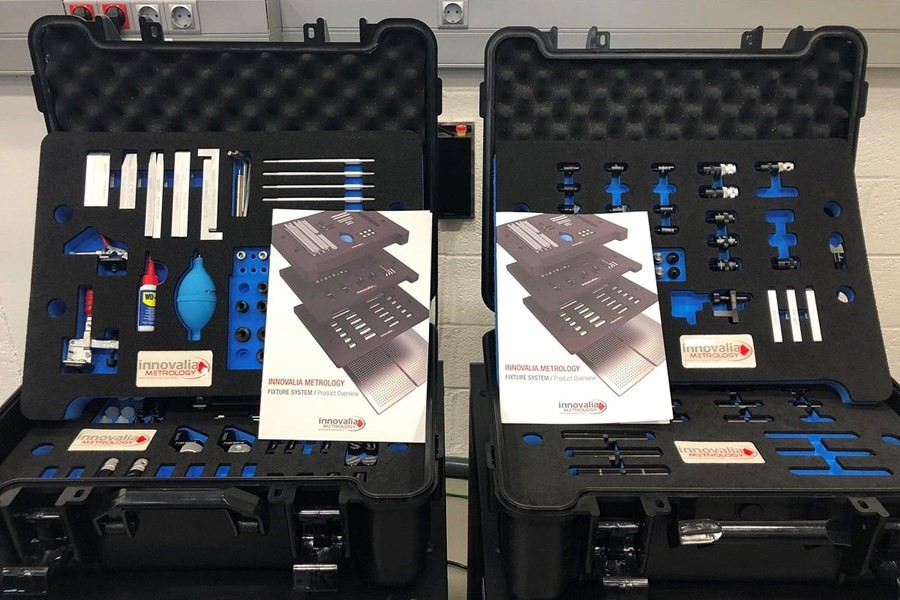 The day began at 9:30 with a presentation of Innovalia Metrology and M3 as a universal platform from which to control the quality of our parts measuring in machine tools, with arm or in MMC with the help of fixing tools. In addition, Innovalia Metrology is still committed to Digital Metrology and that is why it once again introduced its Optiscan optical sensors. Scanning laser sensors that allow high precision 3D scanning for reverse engineering, virtual metrology, automated inspection and robot guidance.
The seminar allowed professionals from the sector to train in new technologies, resolve doubts and share concerns about the future of Metrology with the Basque company in a technological environment and focused entirely on the development of Metrology.